Today the world is modified enough that the new inventions and innovations take place very speedily. In the automobile sector manufacturing also changes and frequent modifications are done every second. The craze for the best motorcycle has reached an extensively higher level. We are living in a generation where girls are not less than boys and they are equally crazy for motorcycle racing.
Racing is all about speed and quick vision, for this the motorcycles should be chosen wisely after knowing all the pros and cons of the bike. Accelerator, power, average, fuel consumption capacity and the various other things should be checked and tested properly.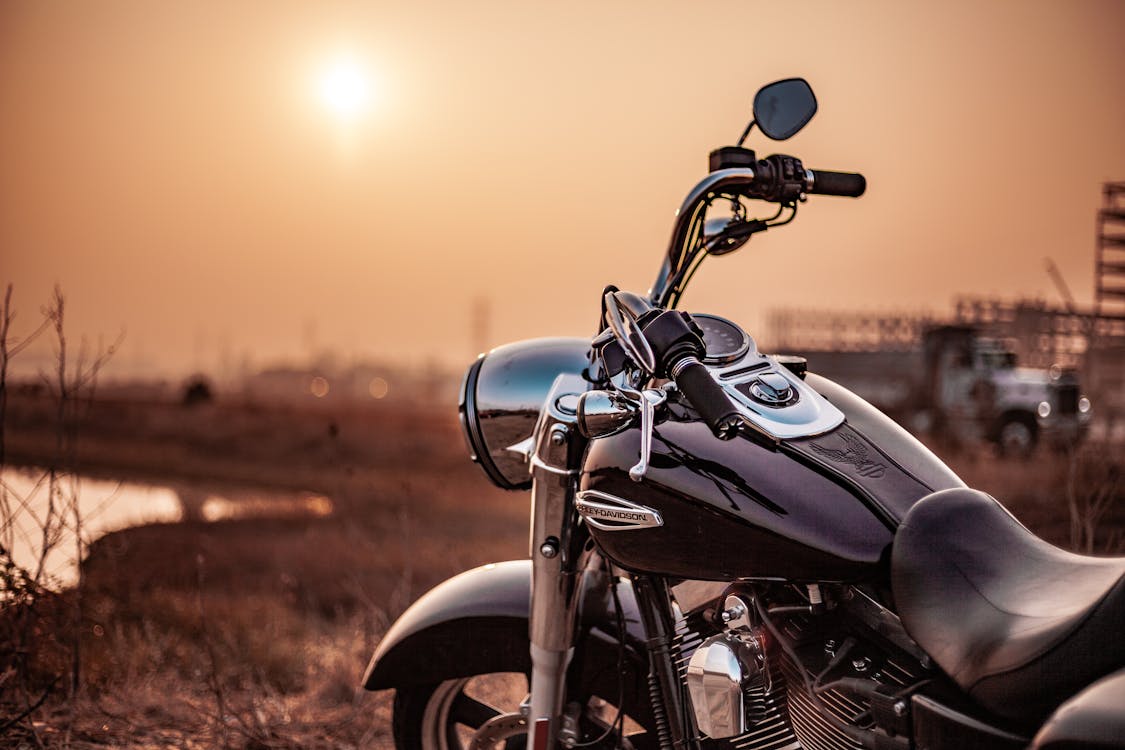 Fastest Motorcycles Suitable For Racing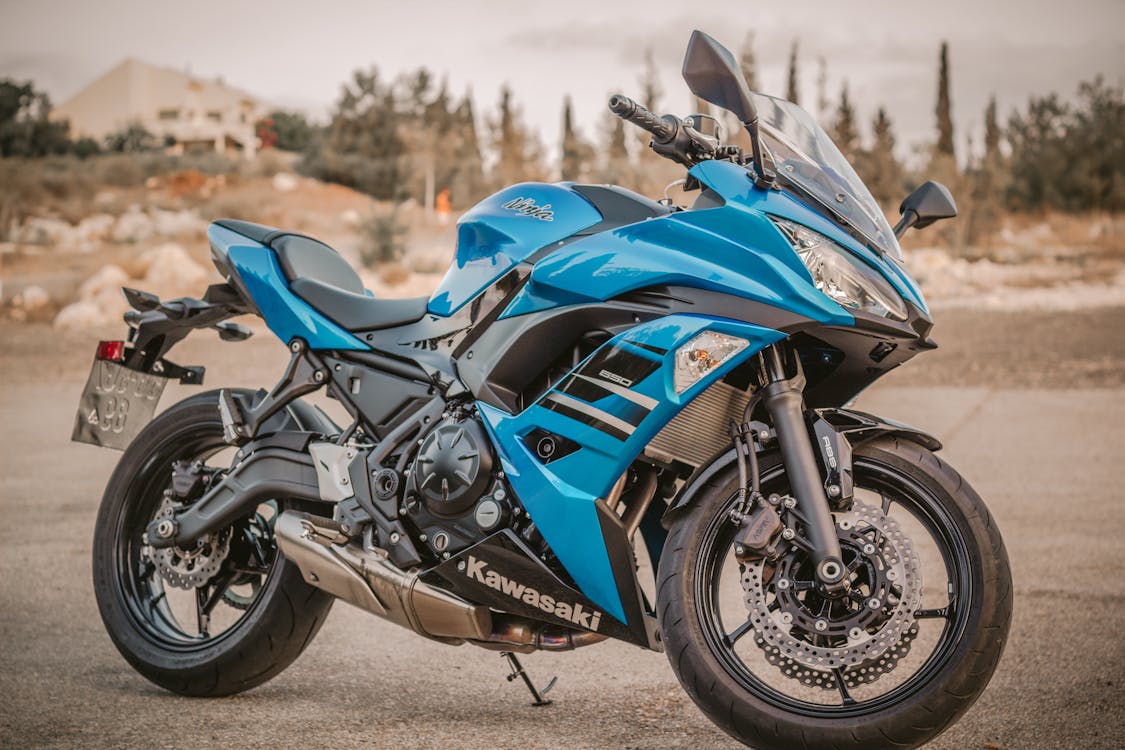 Kawasaki Ninja H2R
This super extraordinary bike can provide 249 miles per hour of speed. This is really amazing and best for the racing purpose. Kawasaki Ninja H2R has a stylish innovative and creative modified killing look. This bike is extremely powerful and has better control over each part. Perfectly designed from all the angles and racers can buy this for the fast and speedy experience. It has 998 CC supercharged inline 4 engine with 300 horsepower. Best quality brakes those are durable and controllable.
MTT turbine superbike Y2K
This bike is manufactured by the famous marine turbine technologies company. This company is considered to be the best motorcycle manufacturers according to the Guinness book of world records. They have completely modified the version of the bikes and created the strongest turbo shafts engine featured bike. The bike extracts the heat energy and converts it into the output power. The specific feature of this bike is the Rolls Royce 250 –C18 engine that too turbo shaft engine. Covers 227 miles in an hour.
Kawasaki ninja ZX-14R
Best superbike can be used for stunts as its modified version is very easy to handle. Bike riders can enjoy the ride of this super specialty bike with amazing features. This bike can cover about 208.1 miles in an hour of time. Powerful accelerators and brakes give an amazing experience to the riders. Motorcycle stunt is exciting for many and if done safely can be fun. This racing bike with fast speed has 1441 CC with 4 valve liquid cool engine features. A wet disc clutch makes this bike stand different from all the other bikes.
Suzuki Hayabusa
This special bike also comes under the category of the top categories of motorcycle racing. This has the specification of covering 194 miles in an hour. This uniquely featured bike is named after the fastest bird in the world because it matches the speed of the bird. It has 16 valves of the liquid cooled engine.
Honda CBR 1100XX Super Blackbird
This is an efficient suitable and comfortable motorcycle for racing. Its speed is quite amazing and it's killing look will catch the sight of the people passing by. This sports bike is considered to be the fastest tourer cover about 190 miles per hour.
So these are the best motorcycle that racers, bikers, and rider girls are crazy about.