Motorcyclists and bicycle riders face more significant road risks than car drivers and their passengers. Be courteous while you are on the lane, and don't forget to share it with other road users.
Motorcycles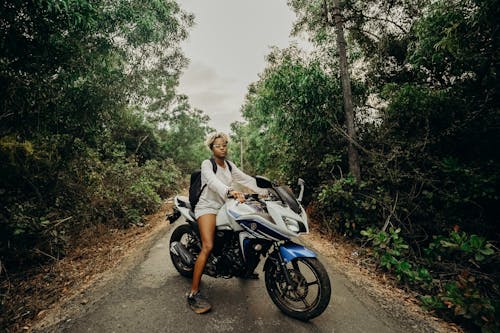 On public roads, motorcyclists have the same rights and duties as automobile drivers. Although everybody needs to follow the same traffic rules, because of their poor visibility, motorcyclists face uncommon risks, and driving requires extraordinary handling capability. Many motorcycles have headlights that operate automatically while moving, improving their visibility.
Kawasaki Ninja 400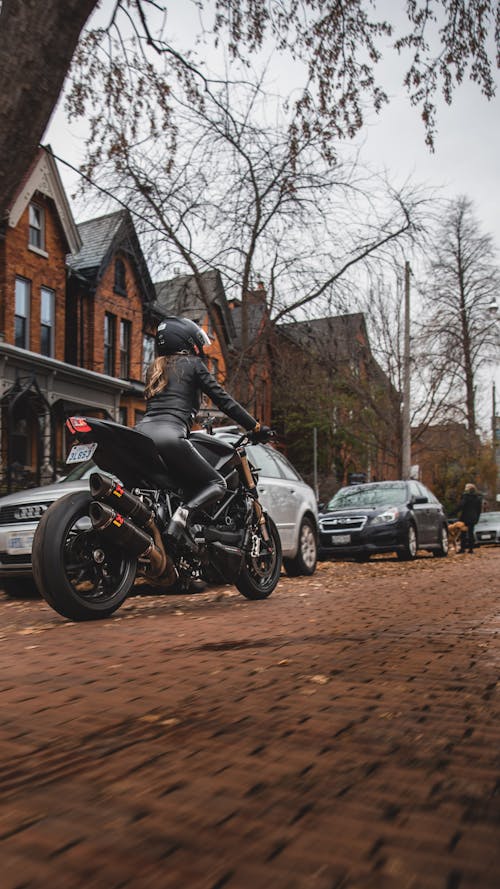 The Ninja comes with an ideal engine. There are other sporty, road-focused motorcycles like this, but most of them have single-cylinder engines that can vibrate at highway speeds. However, the Ninja's twin-cylinder on highways is smooth but still light enough to be manageable in real-world traffic and parking lots.
Weight: 366lb
Engine: 399cc parallel-twin
Triumph Thruxton RS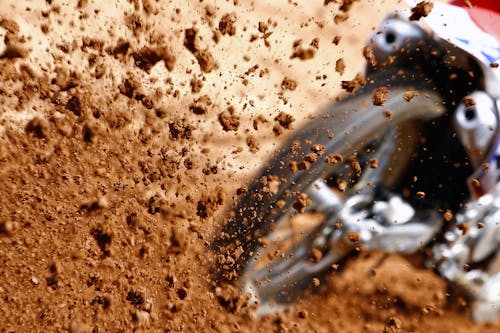 Within Triumph's lineup of stunningly sleek, old-looking motorcycles, this is the one to covet. The RS starts from the already excellent Thruxton, hailed as a smart, sporty, comfortable motorcycle. This edition gets improvements, including a rear suspension from Öhlins, twin 310 mm front brakes from Brembo, grippy tires from Metzler Racetec, and even a lighter battery. There are new cylinder heads, pistons, and camshafts in the parallel-twin engine. The transmission also receives a new clutch, which adds up to 7 horsepower, lower-end torque, and a marginally higher redline. The RS is heavier but the excellent handling and steady control make up for making it agile.
Weight: 434 lb
Engine: 1,200cc parallel twin
Power: 103 hp
KTM 790 Adventure R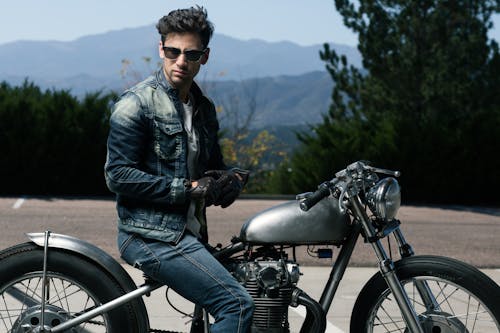 The 790's parallel-twin is small and simple to handle, unlike giant 1,000cc-plus engines on bigger adventure bikes. The characteristic of KTM is that there are no excessive body parts that hold down weight, making the 790 agile and manageable on rough roads, particularly on sand and mud surfaces. There's also high-end tech such as stability control and a splash of color. Also, KTM brings performance testing to limits with its engines: 48 trainers working on dynamometers nonstop with 180 hours.
Weight: 460 lb
Engine: 799cc parallel twin
Power: 95 hp
Here Are Some Reminders In Motorcycling: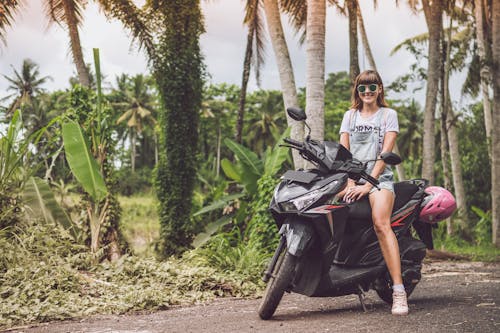 Do a visual check for bikes, in addition to using the cameras, when changing directions, or approaching a major thoroughfare. Motorcycles are lightweight, and this helps them to tuck into other vehicles' blind spots quickly.
Often dim the headlights, since high-beams' blinding impact is worse for them when approaching a vehicle.
Motorcycles shall have the same maximum lane width as all other cars. Sharing lanes with motorcycles is very dangerous.
Be sure to look for motorcyclists before making a right turn, and know their pace before turning.
Bicycles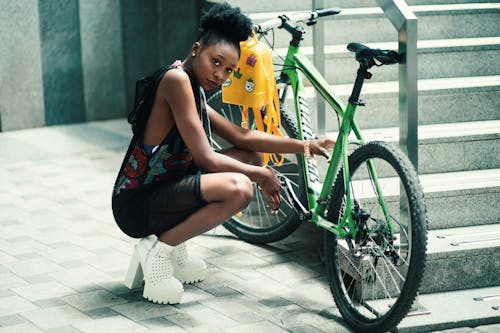 When you buy a bike to share with friends, buy one close to what they're riding. If you're riding a mountain bike or coaster, you won't catch up with the road bikes. And a road bike is not allowed to travel on gravel or sand. If you've enjoyed a three-speed as a kid, you may find this again a fun ride. If you hated the road bike you purchased a few years ago, it could be easier to go on a mountain bike.
Road Bikes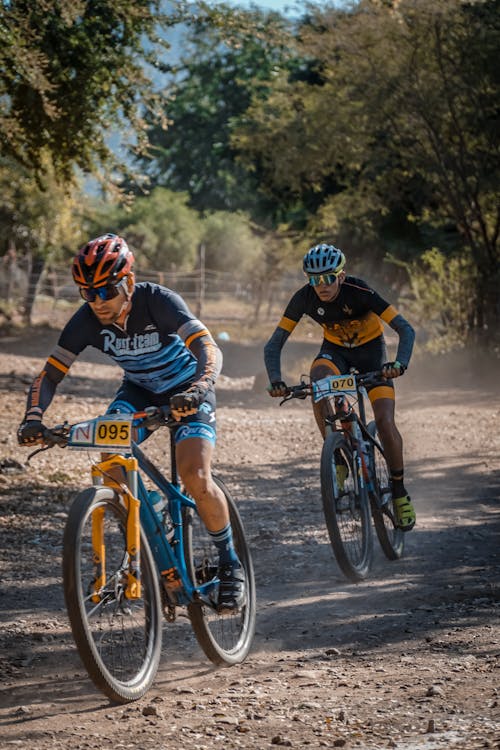 Road bicycles are designed for comfortable riding on smooth pavement. They have flat, slim tires and handlebars that "break," and can be used for on-road racing. Typically, they are lighter than any other form of bicycle. Most people find them rough and unstable on unpaved roads. Many road bikes cannot bear heavy loads, so they are not suitable for commuting.
Cyclocross Bike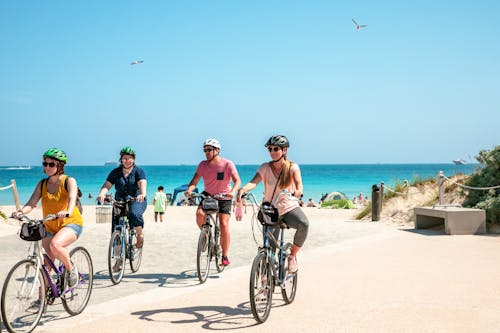 It is a special type of road bike, and it is designed to travel on a mixed surface circuit (paved pavement mixture, unpaved roads, dirt, grass). They have a drop handlebar like standard road bikes, but with more off-road stability. Also, the tires are a little wider, and they have a new brake design that helps avoid mud build-up in the frame. Cyclocross bicycles are sometimes called "Short Cross Bicycles" or "CX Bikes."
Adventure Road Bikes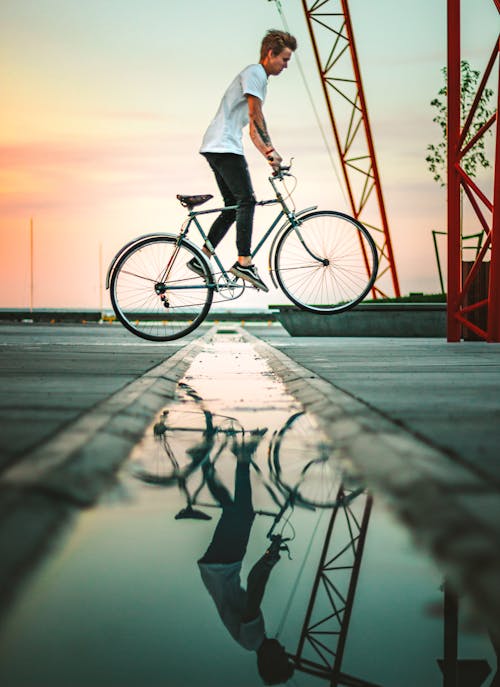 Adventure Road Bicycles are among the newest cycling types. They are sometimes referred to as all-road bikes, any-road bikes, or dirt bikes, and are the most potent road bike subcategory. They have drop handlebars similar to cyclocross bikes, and the ability to use wider tires. Compared to a cyclocross bike, the frame geometry is longer and more upright. These bikes are more suitable for long days in the saddle, light touring, and commuting.
Here Are Some Reminders In Bicycling: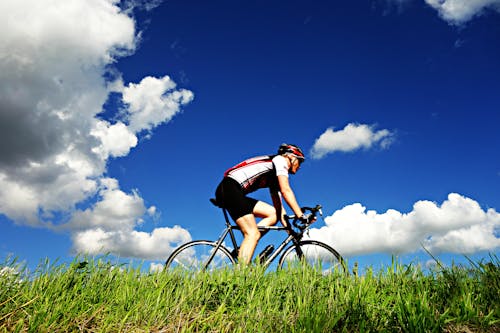 Public-street bicyclists have the same rights and obligations as motorcycle users. They can travel in the same lines as all cars.
Drivers should be vigilant when traveling close to bicycles. Cars are not allowed to travel too close to the bike while driving by. That could result in a collision. Cyclists should usually travel in a straight line, comfortably close to the pavement's right curb or edge.
Wait until the traffic is clear on the opposite lane before passing a cyclist in a narrow traffic lane, then change lanes to pass the cyclist. Don't try to squeeze the cyclist past.
Any bicyclist should always wear a bicycle helmet certified by ANSI while cycling, which significantly increases the likelihood of surviving a crash.