Knee guards and knee braces are two different protective or safety equipment. They are meant for the knee protection of players in certain sports or activities. Before learning to differentiate between these two protective articles for knees, let us have an in-depth knowledge of each of them.
Many people think that knee guards and knee braces are the same protective articles. However, that is but a myth. One must read this article, or other pieces of information for that matter, to understand the difference between these two protective articles.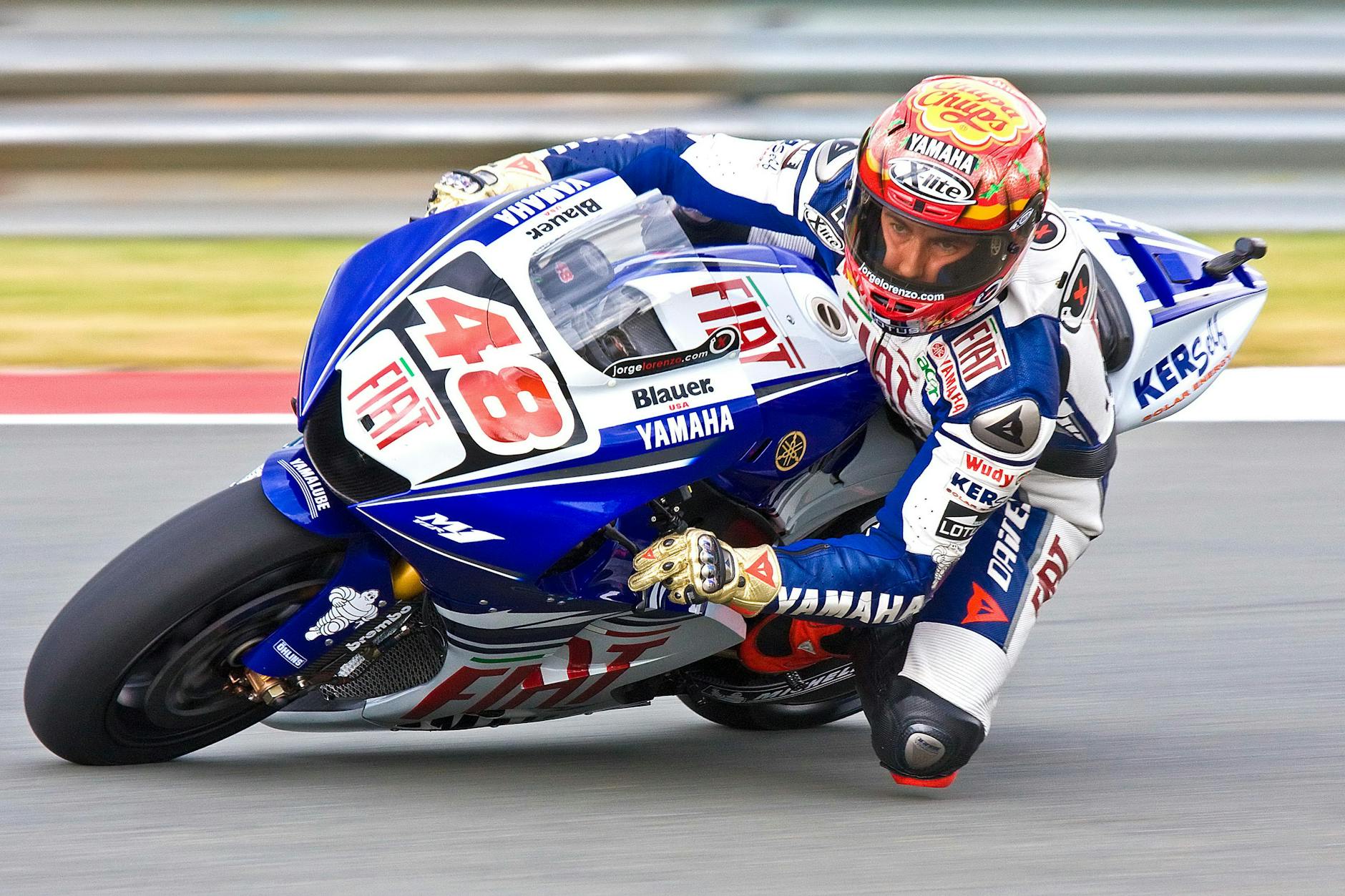 Moreover, the following are the definitions of knee guards and knee braces that you must go through to understand the difference.
Knee Guards: Everything That You Need To Know!
Knee guards, also known as knee pads, are one of the most important protective equipment in certain international, as well as regional sports games. A knee guard covers the knee cap. However, some knee guards cover and protect the shin as well. These guards are the simplest kind of protection for the knees. Also, they are the most-used protective articles across the globe.
The guards for knees are usually inexpensive, and most of their popularity across the world is based on the same fact. Apart from being economical, these guards are also light-weighted with a non-structural design.
Knee guards are especially useful for riders because they are at a bigger risk of suffering injuries of the knees. To mention, these guards are extremely comfortable to carry and wear. Moreover, knee pads are 'must-have' for riders and certain other sportspeople as well. However, at times, doctors also recommend knee pads to their patients complaining of knee pain.
How Are These Guards For Knees Made?
There are many kinds of knee pads available in the markets. Different brands offer different stuff, features, and fits. One common feature in all kinds of knee pads is a hard knee cup, which is made of plastic that covers the knee cap.
Also, these guards come in a wide range and different quality types. Some of the most common materials used in the making of knee pads include foam, mesh, plastic, Velcro, and neoprene.
What Are Knee Braces And What You Need To Know About Them?
It is a very common misconception, nay myth, that knee braces are only to be worn in the wake of an injury or a surgery. Therefore, you must acknowledge this fact that knee braces are not only used post injuries but also to prevent certain harm and injuries for that matter.
They are designed to absorb impact, as well as to keep the range of motion under the user's control. The two most significant features that separate knee braces from knee pads or guards are as follows:
The first separating factor among knee pad and knee braces is the material that is used to make or manufacture them.
The Second is the different designs and hinging systems of the equipment.