Safety equipment for sports is essential, although they might seem queer or unfashionable to many a sportsperson. Governments in every part of the world, have set specific safety standards in sports to safeguard their sportsmen from any fatal accidents or injuries. Moreover, these standards or rules may differ from place to place.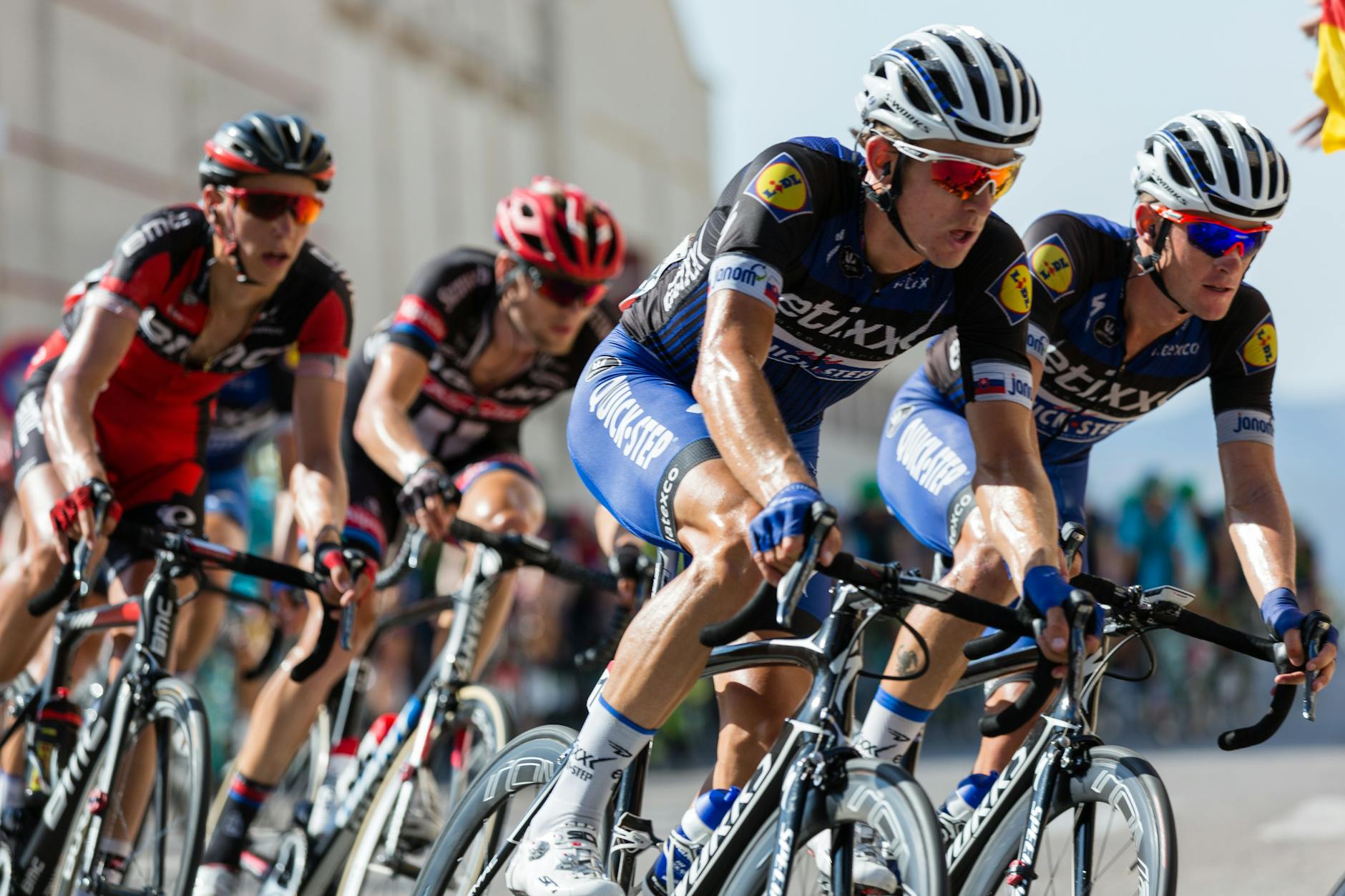 According to these standards, different sports require different protective gear or equipment. These sports, specifically, include high-contact or action sports like MotoGP (Grand Prix Motorcycle Racing). Let's try to have an in-depth understanding of safety equipment for sports.
Why Should This Equipment For Sports Never Be Neglected?
The right kind of protective safety gear and equipment are necessary for certain high-contact sports. It reduces the risk of accidents or injuries. The objective of any sport is, above all, the pleasure of participation. However, accidents or injuries can keep a sportsperson off the playground, most of the time.
Although professional sportsmen are bound and protected under certain 'health and occupational' safety standards, the amateur ones should also follow some important rules for safety that should be aimed at lowering the risk of any mishaps on the playground. Avoiding any violation of these safety rules, the amateur players should also use the appropriate sports safety equipment to keep enjoying the sportsmanship or take it to another level.
The Most Common & Popular Safety Equipment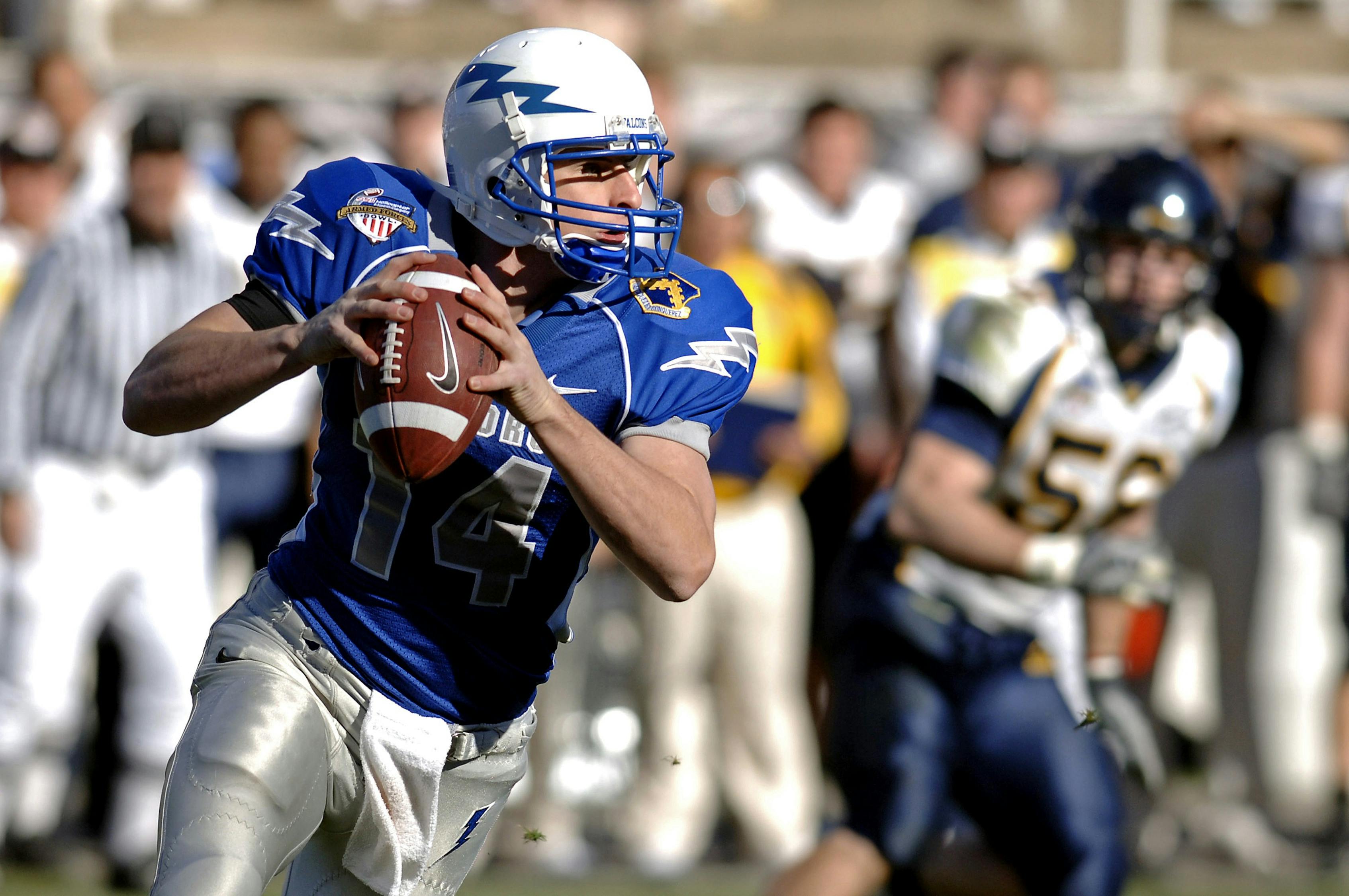 The following are some of the most common, popular as well as significant safety equipment for sports:
Helmets
The helmet is one of the most important safety equipment in almost every action sport. Sports that involve a high risk of head injury are all played with helmets. If you are into sports like cycling, skiing, skateboarding, snowboarding, or inline skating, among others, you must consider a helmet as the standard safety equipment.
A perfectly fitted helmet decreases your risk of any serious head injuries during the action. Other international sports where some or all the players must wear a helmet or protective headgear for safety purposes include cricket, rugby, football, baseball, softball, MotoGP, hockey, horseback riding, etc.
Protective Eyewear
According to a report by the renowned 'American Academy of Ophthalmology,' protective eyewear is essential for every sportsman. The report further informs that players can prevent above 90% of all eye injuries about sports or outdoor games by the use of proper protective eyewear.
There is a large variety of protective eyewear available online as well as in real markets across the world. The sports where players must use protective eyewear include squash, cycling, swimming, tennis, golf, etc.
Mouth Guards & Face Protections
Facial injuries, such as fractured facial bones, are pretty common in several international sports. This includes sports like cricket, football, boxing, motorsports, and skiing, among other games. These games require their players to use mouth guards and facial protection.
It's needless to mention that facial parts like lips, mouth, teeth, jaws, gums, cheeks, and tongue are indeed vulnerable. So, the players should be concerned about the safety and protection of such delicate parts in every sport that involves the risk of fatal facial injuries.